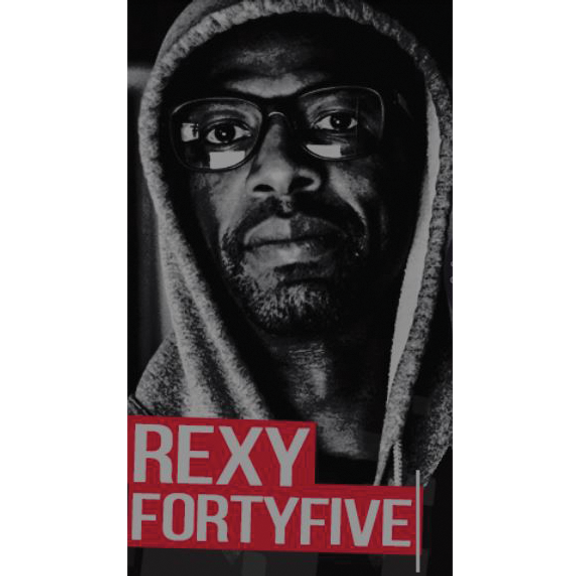 Boston's Voice of a generation
Rexy 45 is the host of Boston Radio Show Smokin Rhymes. He has been writing poems and performing in Greated Boston for decades. Rex 45 is a great observer of human behavior and has become a voice for oppressed element of society that continues to hurt and upset the natural order of life. He speaks eloquently about lifestyles changes that could lead to a more pure and just existence, if only the quest for money doesn't overshadow the quest for truth. He continues to develop his riveting, powerful prose and performs to audiences on a weekly basis.
Additionally, Rexy 45 has performed with the band Slimpocket. He has been the co-creator, manager, songwriter and front man for over seven years. Slimpocket (Rap, Reggae, Rock and Rhythm & Blues) offers high-quality sound from talented musicians with powerful lyrics written (or co-written) by Rexy 45.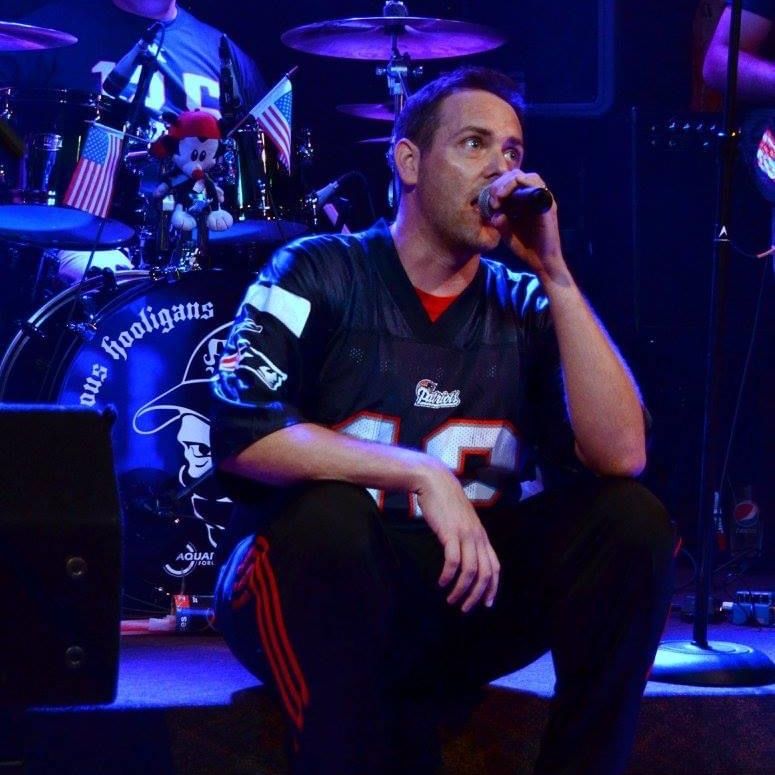 Special Victim
Shawn and I co-founded Octavate, a rock project with a heavy, melodic edge - based in Greater Boston. We have not played live at all during the COVID era, but we've virtually created some amazing music. Check out www.octavate.band
Last year, I heard an old Cyndi Lauper song and I thought, this is a punk song. How cool would it be to cover this with some dirty guitars?
I tried to sing it myself and it was horrible. Shawn was like "Oh yeah, I got this..." Holy schnikeys, he RIPPED it.
"I love to create and play music of many types; rock, pop, hip-hop, EDM and metal. I grew up as a drummer, then gravitated to singing and stage performing, and have dabbled in guitar, keys/piano, and a little turntablism. More recently, I've focused on music production and song writing. I write real stories, create some music, record to make it feel right for me, and share it with you. "
You can check out Special Victim on Spotify and other streaming platforms.
Andrew Leyenhorst
One thing leads to another
In 2020, Andrew produced songs for the band that Numba9ne wrote for his band Octavate. They decided to work together to complete a new song with Andrew singing.  This. Song. Kicks. ASS!
Andrew is a jack of all trades producer, engineer, mixer, arranger, and performer. Has worked with top Canadian rock acts Arkells and The Motorleague, including an engineering credit on Arkells' Juno Award-winning 2018 LP "Rally Cry".
Andrew has worked with established Canadian rock acts Arkells and The Motorleague as well as Welland, ON breakout rockers Revive the Rose. He currently freelances in the Southern Ontario area, working with artists across all genres from rock to hip-hop to folk.